Polar transformations Plugin
What's this?
This is a plugin under Effect/Distort menu. It should replace Polar to Rect and Rect to Polar, as I'm merging the two in one.
Giving tribute to the original authors, Illnab1024 for Polar to Rect Conversion Plugin, Programmerman for Rectangular to Polar Conversion plug-in.
As they both provide the sources, it was not so hard to merge them.
And also I'm answering a request...
Download the DLL
Plugin
Polar.dll

Here is the DLL

The source is available with the plugins package!
http://forums.getpai...?showtopic=7186
How to install?
Close Paint.net
Unzip and place the DLL in your Effect folder usually: C:/Program Files/Paint.NET/Effects
The User interface
Choose the effect:
click on the desired radio button to choose the effect you want to apply.
X,Y Offset of the center:
work fairly well for polar to rect, but could give strange result for rect to polar (not really a bug!).
Angle:
change the angle.
Scale:
used to enlarge/reduce the result.
Quality:
increasing the quality is slowering the rendering! :S
Some examples:
Model: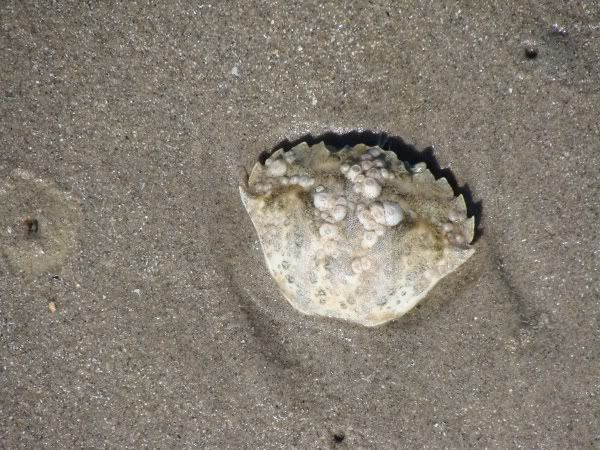 Polar to rect:
Rect to polar (scale:140):