Extract Color
What does it do?:
It allows the user to change an image to grayscale, while keeping a certain color range in color. In other words, it automates
this
tutorial. :wink:
The UI:
Examples:
(Sorry about the low quality .gif
)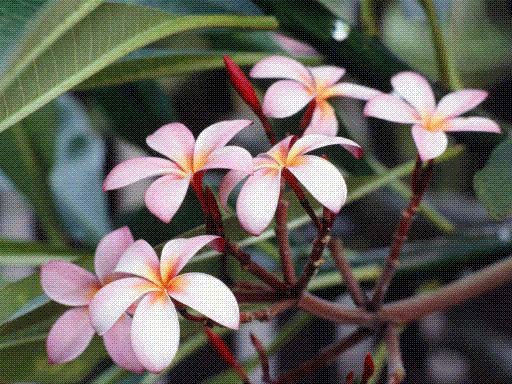 Download the plugin!
Download the source!
Updates:
10/3/09 - Plugin uploaded.