Magnifier Effect Plugin
What's this?
This plugin is added to the menu Effects, submenu Distort.
It is a evolution of the Ed Harvey's Lens. I had a discussion with him about it to have his agreement to publish my version.
The improvements are :
- offset: to move the center.
- independant slider for vertical/horizontal radius.
- range from -200 up to 400.
- icon
- anti aliasing
Download it!
Plugin
Magnifier.dll

Here is the DLL

The source is available with the plugins package!
http://forums.getpai...?showtopic=7186
How to install
Close Paint.net
Unzip and (re)place the DLL in your Effect folder usually: C:/Program Files/Paint.NET/Effects
The User interface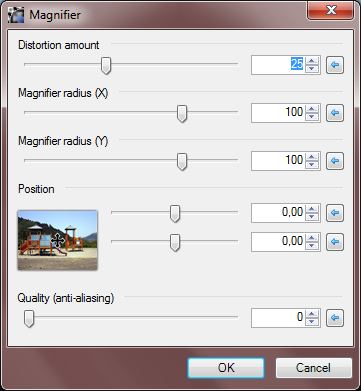 ...Choose the amount (negative values will flip the image).
...Choose the radius for X & Y.
...Move the center using the offset.
...Select the quality. The antialiasing is working on the selection area. To avoid to blur the whole picture first create a selection...
Some examples:
Settings: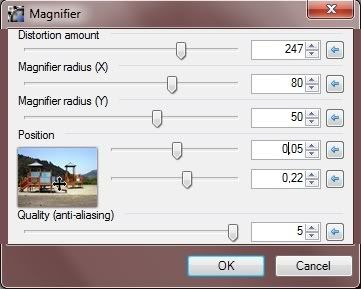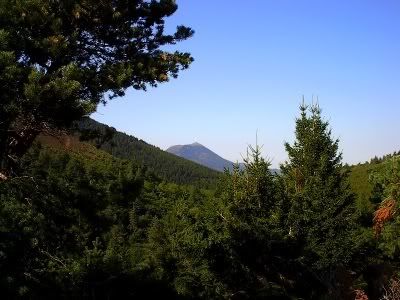 Settings: