Sparkles Effect Plugin
What's this?
First of all, the initial idea belongs to kshotts: scanning the picture to find out the little shinning stars to add them some sparkles.Second
I'm calling fla
R
e the circle and fla
K
e the star.
This is a plugin under Effect/Render menu.
Download the DLL
Plugin
Sparkles.dll

Here is the DLL

The source is available with the plugins package!
http://forums.getpai...?showtopic=7186
How to install?
Close Paint.net
Unzip and place the DLL in your Effect folder usually: C:/Program Files/Paint.NET/Effects
The User interface
This plugin is added to the menu Effects, submenu Render.
Maximum quantity of sparkles to add (security limit):
If the image is too light (white) the plugin was hanging, because all and every pixels were considered as a brilliant spot to add a sparkle to!
And so it was running for hours/days/weeks!
The limit is here to avoid this problem.
Play between the limit and the brightness threshold to have a good coverage over the image...
Brightness Threshold:
Increase the value to select only the brightest pixels.
Maximum Glitter Size:
Maximum (if random checked) radius.
Glitter Possibility :
Possibility (0=none, 100=all) for a bright pixel to receive a glitter.
Flare/Flake ratio:
0=only flares, 100=only flakes, other=ratio between flares & flakes.
Flare normal/invert ratio:
0=only normals, 100=only inverts. Normals are brighter in the center.
Flake normal/invert ratio:
0=only normals, 100=only inverts. Normals are brighter in the center.
Flare number of vertices:
Quantity of rays to draw for the flare (0=perfect circle).
Flake number of vertices:
Quantity of vertices for the flake (star).
Random size:
If checked all glitters have a random radius up to the selected maximum size. Else they all have the same size to the maximum.
Some examples:
Original model:
Only flakes: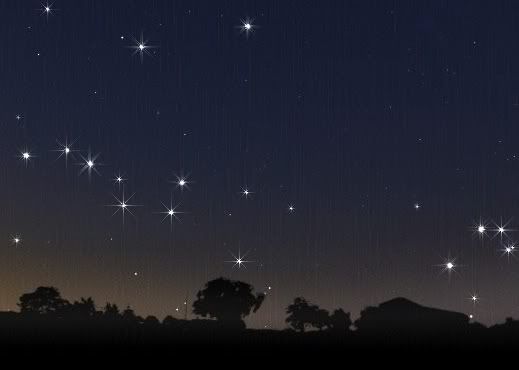 Only flares:
Fireworks!
Shooting stars!
____________________________________________
Caviar: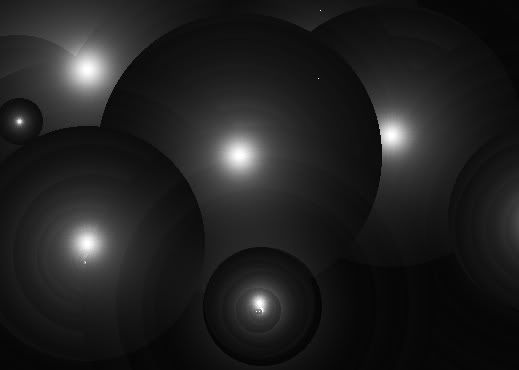 Some tips:
__The glitters are created from the top-left corner to the bottom-right corner. The last one overwrites the first one.
__A spot with a small radius is made with several pixels and each pixel of the spot could receive a glitter.