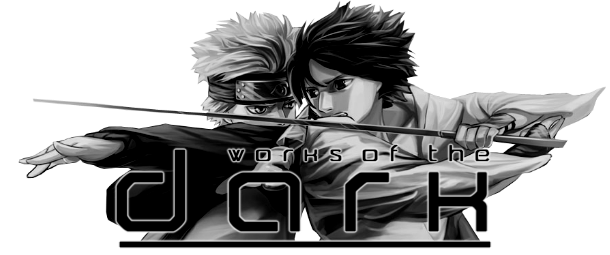 ---------------------------------------------------------------------------------------------------------
Welcome to my gallery. Here are a couple things about myself:

-I have a big passion for signatures
-My style consists of gaming and anime renders
-I've been using Paint.NET for about 5 years
-Most of my work is really for fun
-I wish to inspire other render users out there
-I hope you all enjoy my gallery
-I appreciate you stopping by
Freestlye Sig Videos:
Other Videos:
The 500 Series:
The 3-7-Oh Series:
The MAX Series:
The Smiley Era:
Mini 100's:
Max Avatars:
Anime Work:
Drawing / Traces:
Other:
Want more? Don't worry. I'll add more as I make them.
I generally like to make signatures when I'm bored, but lucky that seems to happen a lot. If you'd like to see tons more than check out my Photobucket account now and feel free to subscribe if you like. :wink:
Edited by DarkShock, 07 July 2011 - 03:07 AM.