Thank you for stopping by. Just FYI, this gallery is now closed. I'll be opening a new one soon dedicated to new material, but I'd like to thank all the people who viewed and commented within for their support.
Welcome to my gallery, feel free to leave a comment. Click any of the pics below to link to a larger version. Thanks for stopping by!

Here's my newest space scene: Nex Solor. Some of you may have already seen this on DeviantART.




It's a .png, so the image is very large. For that reason the link goes to my DeviantART page for it.

-V- Dial Up WARNING! -V-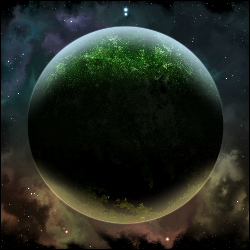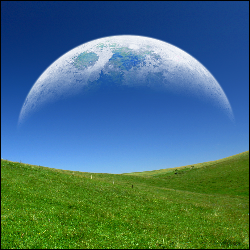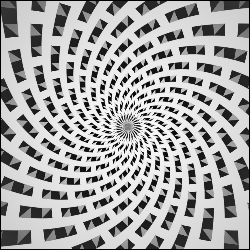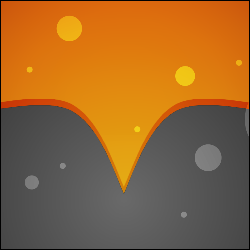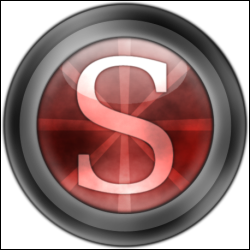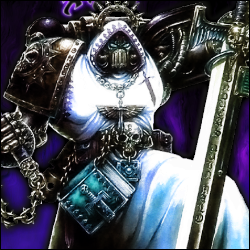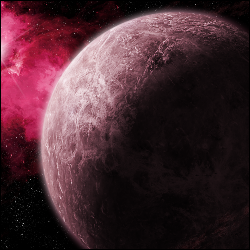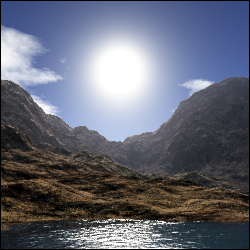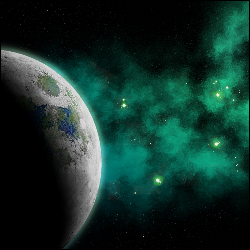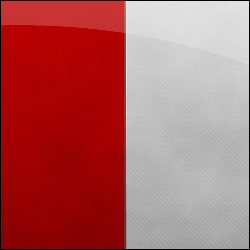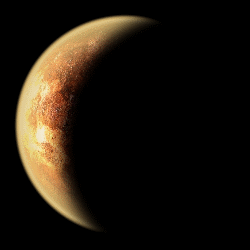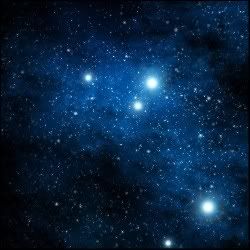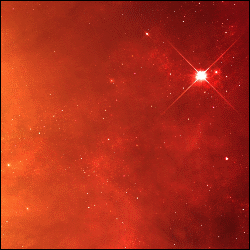 Edited by Sozo, 28 October 2012 - 08:32 PM.