Hey y'all....
I'm new here but have been using paint.net for a little bit. I've been all over the tutorials but I can't figure this out. I'm trying to make a nice looking website header, very much like this one:
But, I'm having trouble. I'm trying to replace the car with this one: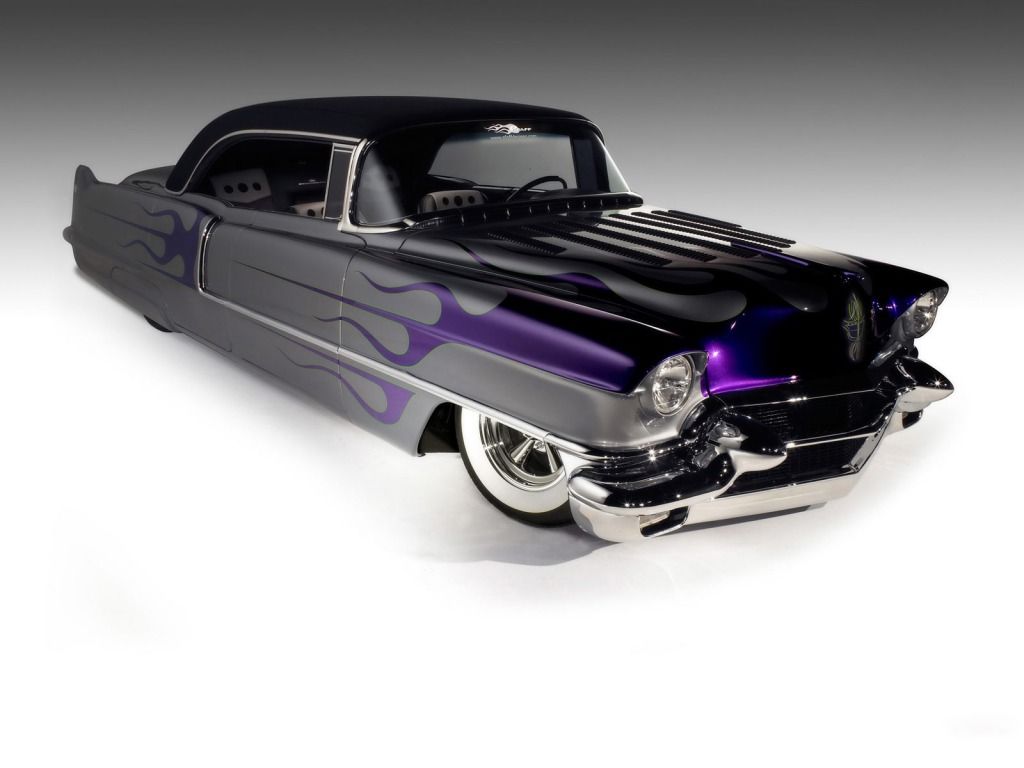 So far, I can't seem to make it work. I can get rid of the white block but I can't figure out how to make the muscle car fit. I've tried cutting it out, doing some blurs, etc. Any advice or tutorials that might help?