I know my first attempts aren't going to be professional, but I can go about posting my images from bad to good.These things take time, practice, and work.
Comments are greatly appreciated, as long as they are nice. Also, if you have an idea on how I can improve the look of an image, please be as descriptive as possible.
Anyway...
I followed this tutorial:
http://forums.getpai...ar-rainbow-sig/
And this is how I did...
First try:

Second try:

Not really sure if I like the second try. Maybe I'd like it better, if I tried something different with the lettering.
Also, if I were to go with a sig idea like that, I would stick to the size stated in the rules, because I know that image is too big, but I liked being able to try it out as a bigger image.
Let's see... Oh, yes! I also did a little experimenting, just on my own. I kind of wanted to play around with some of the tools, especially the ones by pyrochild.
I was really digging the Gradient Bars and Gradient Blocks plug-ins.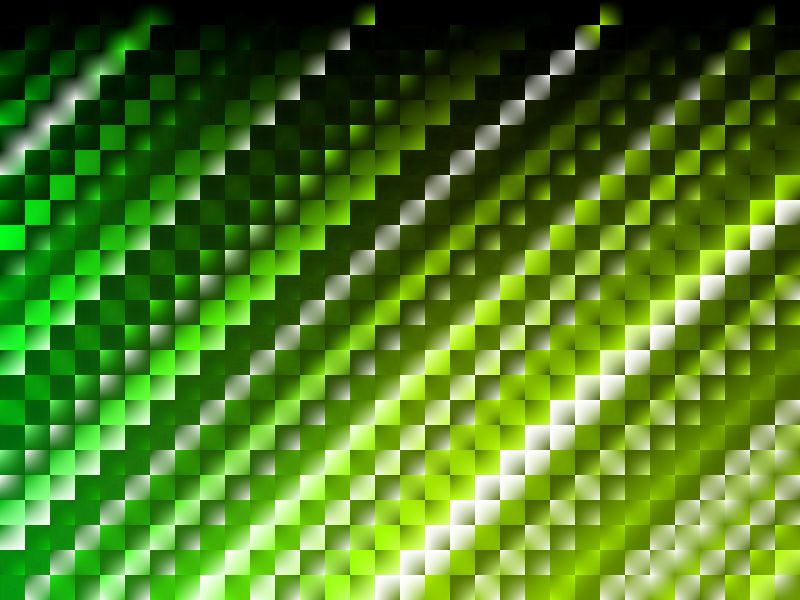 Then I just wanted to see what Dents would look like.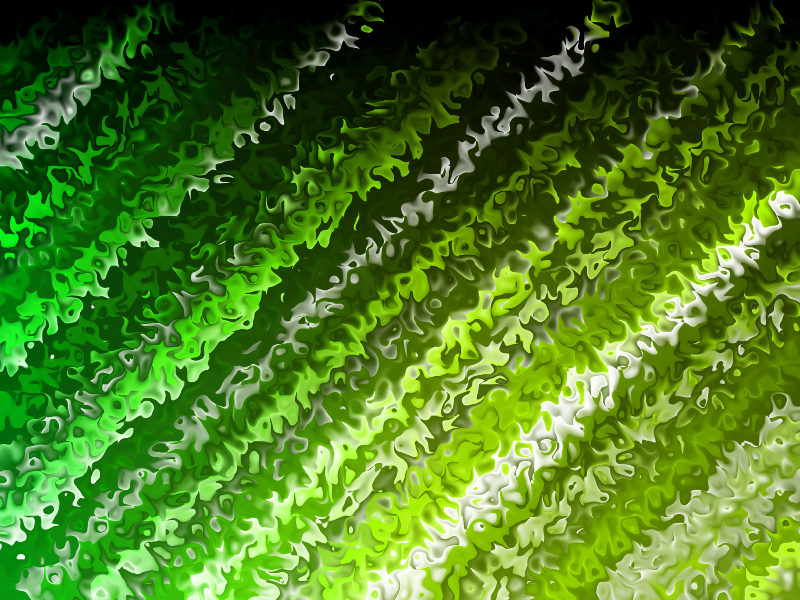 They're not the best in the world, but I'm sure if I keep digging through tutorials, I can improve on my experimenting.
That's all I've done for now. Going to go rest, now. I really can't wait to improve with my PDN images!