Hi ,
Perspective Effect was completed!
The perspective effect of this plugin is the same as it of photoshop as far as I tested this plugin .
Of course you can use the conventional trapezoid transformation, too.
If you find bug , please tell me.
I will add this version to a set pack two weeks later.
MENU

Effects->Distort->PerspectiveInterface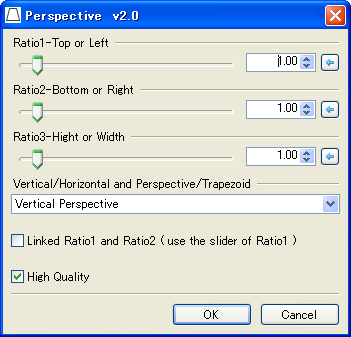 Ratio1-3
transform to perspective or trapezoid by three adjustment.
scale 0.01-16.0
Vertical/Horizontal and Perspective/Trapezoid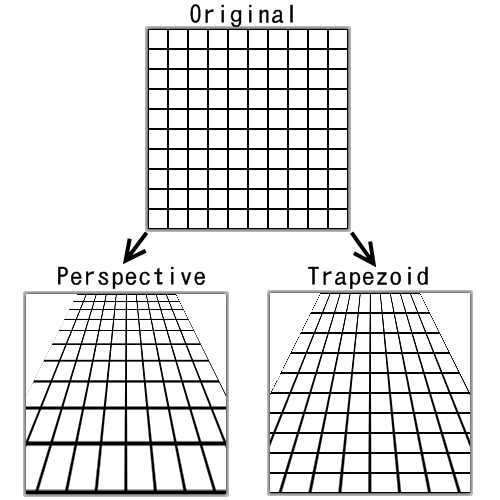 select vertical or horizontal.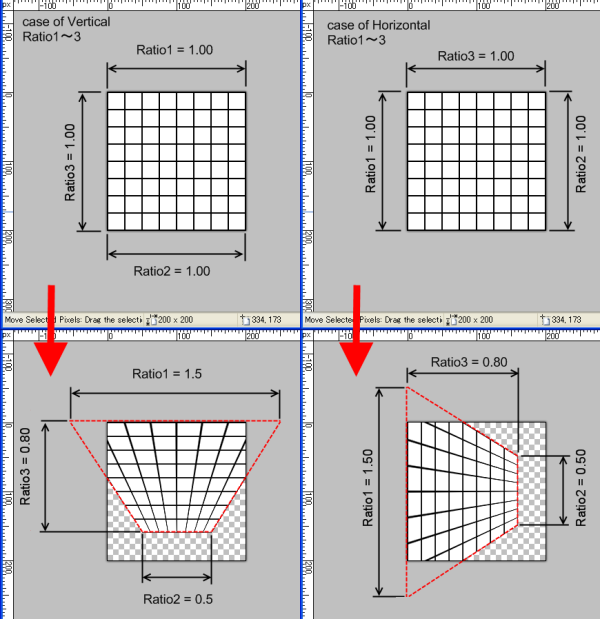 Example of Vertical:Normal how to use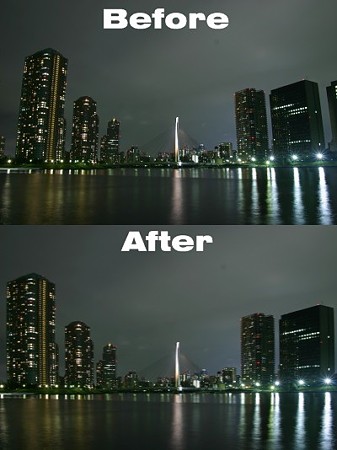 Example of Horizontal: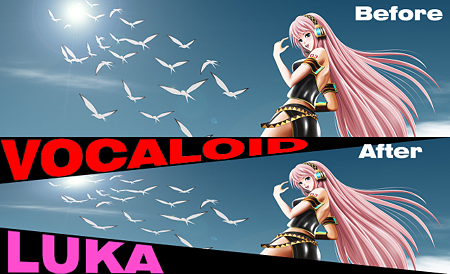 Linked Ratio1 and Ratio2
Ratio2 is ignored.
High Quality
Please uncheck if you feels work is slow. Please check it after finishing resize.
Download
This is made by "Code Lab".
Thank you , BoltBait.

ver2.0 add perspective transform (03/05/'10)
ver1.1 take Antialiasing(02/16/'10)
ver beta only trapezoid transform (09/16/'09)

Edited by dpy, 06 April 2010 - 01:21 PM.