If you get a warning, try the unencrypted download.

Here is a plugin to open and save animated GIFs/PNGs, one frame into each layer. You will have to rename them to .agif or .apng to be imported and rename them after saving (I did this to avoid conflict with the built-in file handlers). If the APNGs being produced aren't small enough, try running them through APNG optimizer.




Animated GIF: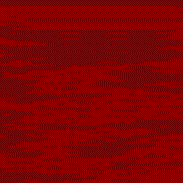 Animated PNG (works in Firefox and Opera):





You can also show APNGs in Chrome, IE9 and Safari with this.